Artista goiano pretende divulgar os produtos com inúmeros shows pelo Brasil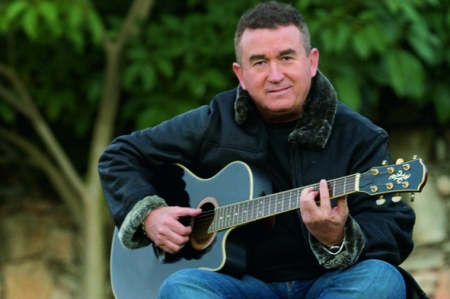 O cantor goiano Amado Batista iniciou sua carreira musical nos anos 70
Amado Batista vive um momento bastante agitado em sua carreira. Atualmente, o cantor e compositor goiano está finalizando seus novos CD e DVD, previstos para chegarem às lojas no final de agosto, ainda sem título definido.
Logo a seguir, ele fará shows de lançamento, sendo os primeiros no dia 3 de setembro no HSBC Brasil, em São Paulo, e no dia 9 do mesmo mês, no Viva Rio, no Rio de Janeiro. E isso será apenas o início.
A partir de outubro, Batista pretende dar o pontapé inicial na turnê comemorativa dos 35 anos de sua bem-sucedida carreira, sendo que seu projeto é cantar nas principais capitais do país. Além das novas músicas, ele dará uma geral em seus inúmeros sucessos, nos shows.

Posted by Paulo Studio2002 @ terça-feira, 29 de junho de 2010
0 comments
0 Comments
No comments yet. Be the first to leave a comment !