Data inusitada foi criada na Inglaterra, em 1999, por redes de sex shops locais
Dia 31 de julho é o Dia Mundial do Orgasmo. 

A data foi criada na Inglaterra, em 1999, por redes de sex shops, depois que pesquisas revelaram que 80% das mulheres inglesas não atingiam o clímax em suas relações.

Abaixo, uma lista de músicas que são verdadeiros afrodisíacos sonoros.
No repertório, canções para todos os gostos: desde George Michael e Madonna até Kiss e Rolling Stones.
Anote e depois ouça na hora H.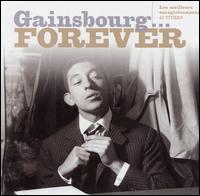 Música: Je T'Aime...Moi Non Plus
Artista: Serge Gainsbourg
CD: Gainsbourg...Forever (coletânea)
Ano: 2001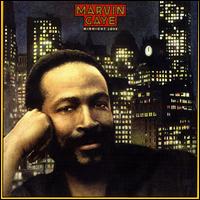 Música: Sexual Healing
Artista: Marvin Gaye
CD: Midnight Love
Ano: 1982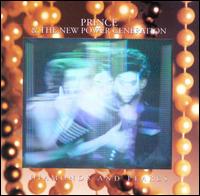 Música: Gett Off
Artista: Prince
CD: Diamonds and Pearls
Ano: 1991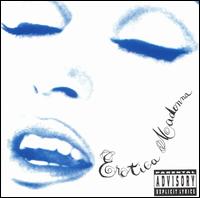 Música: Erotica
Artista: Madonna
CD: Erotica
Ano: 1992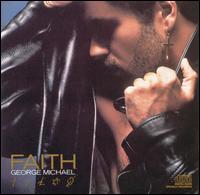 Música: I Want Your Sex
Artista: George Michael
CD: Faith
Ano: 1987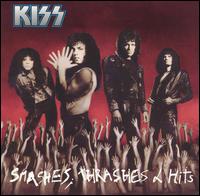 Música: Let's Put the X in Sex
Artista: Kiss
CD: Smashes, Thrashes & Hits
Ano: 1988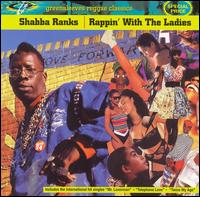 Música: Mr. Loverman
Artista: Shabba Ranks
CD: Rappin' With the Ladies
Ano: 1988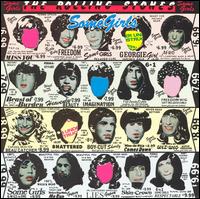 Música: Miss You
Artista: Rolling Stones
CD: Some Girls
Ano: 1978
Música: Sex Machine
Artista: James Brown
CD: Sex Machine Today
Ano: 1975
Assista ao clipe Sexual Healing, de Marvin Gaye.

Posted by @paulostudio2002 @ sábado, 31 de julho de 2010
0 comments
0 Comments
No comments yet. Be the first to leave a comment !