Pelas mãos do produtor Mister Jam, canções como Fugidinha ganharam nova roupagem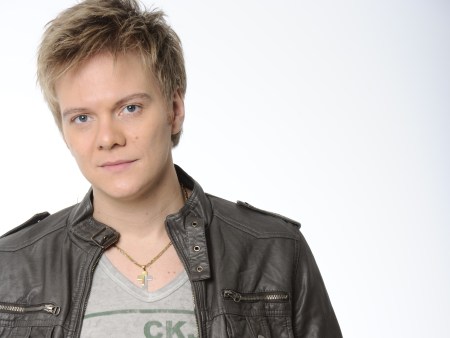 A canção Fugidinha, hit na voz de @MichelTelo, ganhou versão eletrônica
Conhecido no cenário da música eletrônica, o produtor Mister Jam está lançando o disco Pista Sertaneja – Remixes.
Como o nome diz, são sucessos do gênero em versão eletrônica.

Canções como Meteoro, Fugidinha ePaga Pau ganharam nova roupagem, com uma batida ainda mais dançante.
Mister Jam é responsável pelo hitFalling For U, de Wanessa, e pelo remix de Corazón Partío.
via R7

Posted by Paulo Studio2002 @ sábado, 5 de fevereiro de 2011
0 comments
0 Comments
No comments yet. Be the first to leave a comment !