Frejat e Almir Sater cantam na Virada Cultural, e Rafinha Bastos cancela apresentação; veja mudanças
Evento acontece durante 24 horas ininterruptas nos próximos dias 16 e 17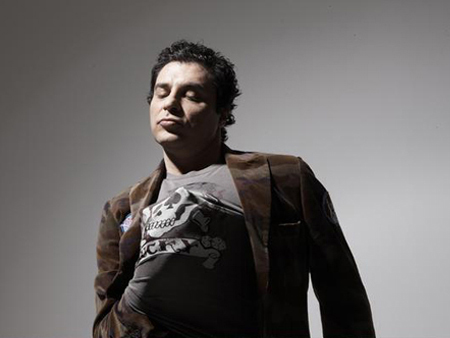 O cantor Frejat vai se apresentar na Virada
Cultural; Almir Sater também é novidade
A organização da Virada Cultural anunciou mudanças na programação do evento, que acontece nos próximos dias 16 e 17.
As principais são o anúncio dos shows de Almir Sater (r. (Barão de Limeira, às 12h), Duani (r. 15 de Novembro, às 12h) e Frejat (praça Julio Prestes, às 14h).
Estão canceladas as performances de Mini Kiss (praça Julio Prestes, às 4h), Rafinha Bastos e Marcelo Médici, ambos no palco do standy up comedy – viaduto do Chá.
Já o show da banda Plebe Rude na praça Julio Prestes mudou de horário. Será às 12h. A apresentação da Soundscape Big Band, no coreto do parque da Luz, foi reagendada para a 1h10.
A banda Urbana, que sobe ao palco do mesmo local, agora se apresenta às 12h30.
via R7

Posted by Paulo Studio2002 @ quinta-feira, 7 de abril de 2011
0 comments
0 Comments
No comments yet. Be the first to leave a comment !