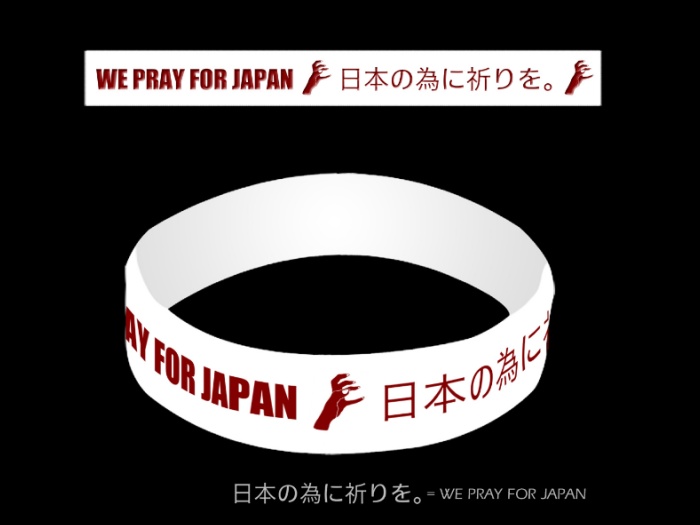 Divulgação / Site Oficial
Para ajudar vítimas do terremoto no Japão, Lady Gaga lançou pulseira em seu site
Lady Gaga lançou em seu site oficial, neste sábado (12), uma pulseira em apoio às vítimas do terremoto que assolou o Japão. O artigo traz o escrito "We Pray for Japan" (nós rezamos pelo Japão, em tradução livre).


As vendas do acessório, que custa US$ 5 (cerca de R$ 8), estão sendo feitas através da página da cantora e o lucro será revertido para instituições do país.

Ainda é possível comprar a pulseira e escolher mandar mais dinheiro para o Japão, pois os interessados em ajudar têm as opções de pagar o acessório e mais quantias de US$ 5 a 100.
via R7

Posted by Paulo Studio2002 @ sábado, 12 de março de 2011
0 comments
0 Comments
No comments yet. Be the first to leave a comment !