No Twitter, vocalista do Detonautas afirmou que Luan Santana faz rock como os coloridos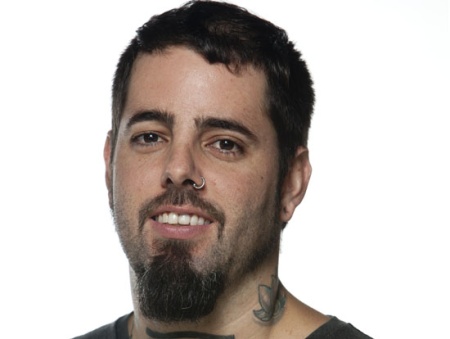 Pelo Twitter, o cantor @TicoStaCruz manifestou apoio a Lobão
@TicoStaCruz

, que frequentemente faz comentários polêmicos no Twitter, manifestou nesta quinta-feira (10) seu apoio a Lobão,

que criticou Restart, Fiuk e Luan Santana

e virou um dos assuntos mais comentados na rede de microblogs.
- Obrigado a todos que estão postando a tag #Falalobão - jamais podemos deixar que um artista que tenha opinião seja censurado.
Nesta quarta-feira (9), ele já havia alfinetado o baterista do Restart, Thomas, que disse que gostaria de tocar no Amazonas e que achava que não havia civilização no Estado.
- Não basta ser ídolo, tem que estudar o mínimo porque quando você tem voz pública, milhares de outros jovens copiam suas falas e atitudes.
O vocalista do Detonautas ainda afirmou que acha que o som de Luan Santana é tão rock quanto o do Restart e dos emos.
Quando os fãs do sertanejo começaram a se manifestar, ele se justificou.
- Vocês estão tão vesgos em seus fanatismos que não perceberam que não sou contra o Luan e sim a favor do direito de expressar opinião.
Esta não é a primeira vez que Tico fala mal do som dos coloridos. Recentemente, ele postou em sua página no microblog que o som de Restart e Fresno

parecia o da boneca Barbie.

Posted by Paulo Studio2002 @ quinta-feira, 10 de março de 2011
0 comments
0 Comments
No comments yet. Be the first to leave a comment !